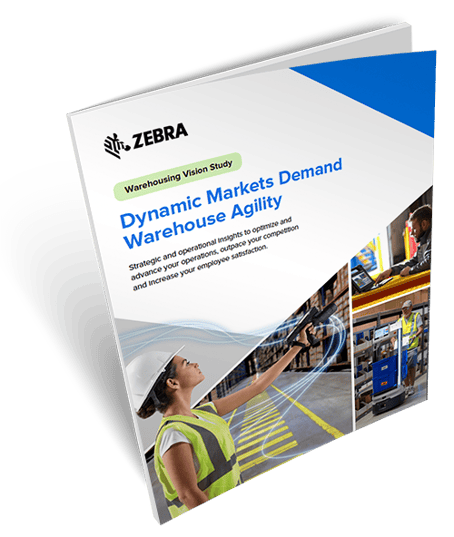 DISRUPTION AS A CATALYST FOR CHANGE IN WAREHOUSING
Change is nothing new for those in warehousing, distribution and fulfillment. But the pandemic accelerated a number of trends affecting the supply chain, increasing the need to make warehouse operations as agile, automated and resilient as possible.

Read Zebra's Warehousing Vision Study: Dynamic Markets Demand Warehouse Agility to see what trends are moving decision-makers to greater levels of maturity and what warehouse associates consider important in their roles.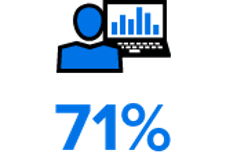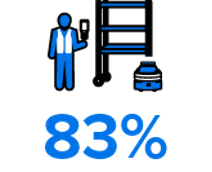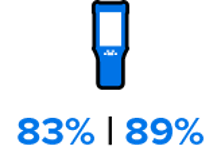 of decision-makers are accelerating the timelines of their modernization projects or plan to within a year.
of associates report increased productivity as a top benefit of working with autonomous mobile robots (AMRs).
83% of decision-makers and 89% of associates agree augmenting labor with software and devices first is the best way to introduce automation into warehouse operations.