"Passive income" is a phrase you often hear from finance gurus, stock market bros, and even Tiktok influencers worldwide. The people using the phrase often combine it with other cliched lines like, "Make money while you sleep," and excessive encouragement to develop a side hustle. More often than not, the things they present are too expensive, too challenging, or simply too good to be true.
Referral links, drop-shipping, and pyramid schemes are thriving. The ability for a regular person to earn additional income from these sources? … not so much.
Unfortunately, what gets lost among the scams and unrealistic expectations are the very real ways to earn passive income, or rather, income that generates with little to no effort on the part of the earner.
One very real way to earn such income is via programmatic out-of-home advertising (pDOOH), which places digital signs inside buildings and on outside-facing windows and exterior walls. These signs display dynamic content that targets pedestrians, vehicles, and in-store traffic, allowing for monetizing physical storefronts.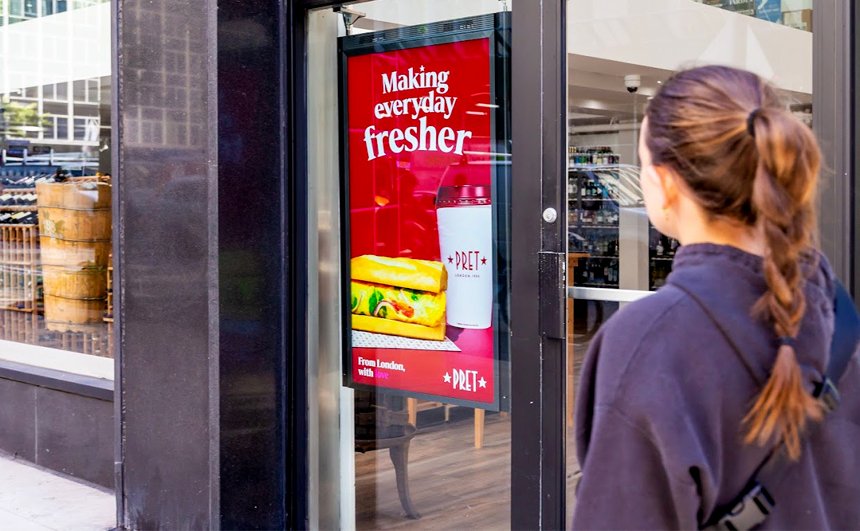 These store owners have already done the work. They've built their businesses. The location is there. The traffic is there. They simply have to take advantage of the opportunity and promise of what their location offers.
And while the physical world may be the primary source of media value, it is also the place that is most often forgotten in the age of display ads, influencer content, and a landscape of endless scrolling. The key difference between pDOOH and other methods of advertising is consumer control.
Consumers can turn off their TVs and phones. They can throw away newspapers and magazines, but they do not control advertising displays in the physical world. The other advantage is traffic. All other mediums must drive traffic to their advertising channels to succeed. Real Estate, on the other hand, already has built-in traffic that can be quantified and monetized through programmatic advertising.
How does pDOOH work?
The process of programmatic out-of-home advertising involves connecting digital signs, or endpoints, to multiple ad channels. These channels are part of an auction-based marketplace or exchange, where advertisers bid on the amount they want to pay for their ad to be shown. Before the ad can be displayed on storefronts, in shopping malls, airports, etc. - it will be evaluated on certain rules and criteria set by those who own the signage and the businesses where the ads are displayed to the consumers. The ad content determines when and where the ad is displayed.
pDOOH is more efficient than traditional outdoor advertising because it eliminates the need for manual processes like negotiating prices, designing content, and printing advertisements. Instead, advertisers can upload their digital advertisements and set the price, location, audience, and other criteria through a single platform. Once the advertisement is activated, it finds the correct programmatically enabled display and plays it in real time based on the criteria set by the advertiser.
The technology behind programmatic out-of-home advertising provides several benefits, such as aggregate supply and efficient workflow. It also allows for data-informed purchasing and aggregate measurement, making it easier for marketers to evaluate their campaigns holistically and optimize spend based on learning.
pDOOH from BlueStar: An Opportunity for VARS
For resellers, programmatic out-of-home advertising presents an opportunity to add recurring monthly revenue for themselves and the end customer.
BlueStar is presenting resellers with a unique opportunity and enabling them to provide the complete advertising solution to end customers in a creative, low (to no) cost bundle. This includes the required digital display, installation, support, and ad network management.

This allows resellers to generate sustainable income for themselves and their clients by monetizing customers' windows with programmatic advertising through Smartify Media, a leading technology and digital media company. Smartify has developed the Media Monetization Platform, which produces Monthly Recurring Revenue (MRR) for business owners that hang or mount digital display screens in the windows of their businesses. Smartify's primary digital displays are Samsung OMN/OMN-D Series, which are designed for optimum performance during bright conditions.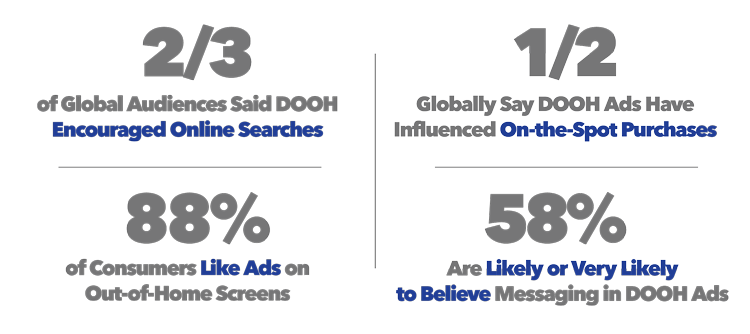 The BlueStar pDOOH solution allows businesses to instantly monetize the media value of their location into a new recurrent revenue stream. By activating their storefront, businesses can generate ad revenue, even when their store is closed. Smartify displays transform storefronts into dynamic and beautiful marketing platforms to communicate and engage with the street-side consumer. They allow businesses to connect with other businesses within their market and open up new cross-marketing opportunities to synergistic audiences.
Moreover, BlueStar's pDOOH program gives business owners full control over the advertisements on their displays. They can even display their own store ads!
Furthermore, the pDOOH Client Success Team works with business owners to pre-configure filters that exclude any advertisers that would be competitive to their business or non-desired categories, such as politics or gambling. Each campaign requires a final review and approval by a Smartify digital media analyst, protecting businesses from incompatible advertising and directing synergistic campaigns.
In summary, programmatic out-of-home advertising is a game-changer for businesses looking to monetize their storefronts. With BlueStar and Smartify, resellers can offer their customers a solution that generates recurring monthly revenue. At the same time, businesses can leverage the platform to transform their storefronts into modern, dynamic, and beautiful marketing canvases
Learn More About Offering pDOOH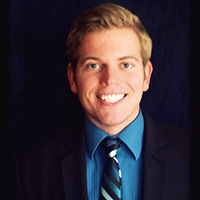 James Wilson is a Digital Marketing Campaign Manager with a background in public relations and all things marketing. James has found himself working in everything from education nonprofits, to petcare, to a stint at a SoCal tech startup. When he's not working, you can find him hitting some hiking trails with his two dogs, or sipping a good bourbon over the weekend.
Subscribe to Get Our Latest Content